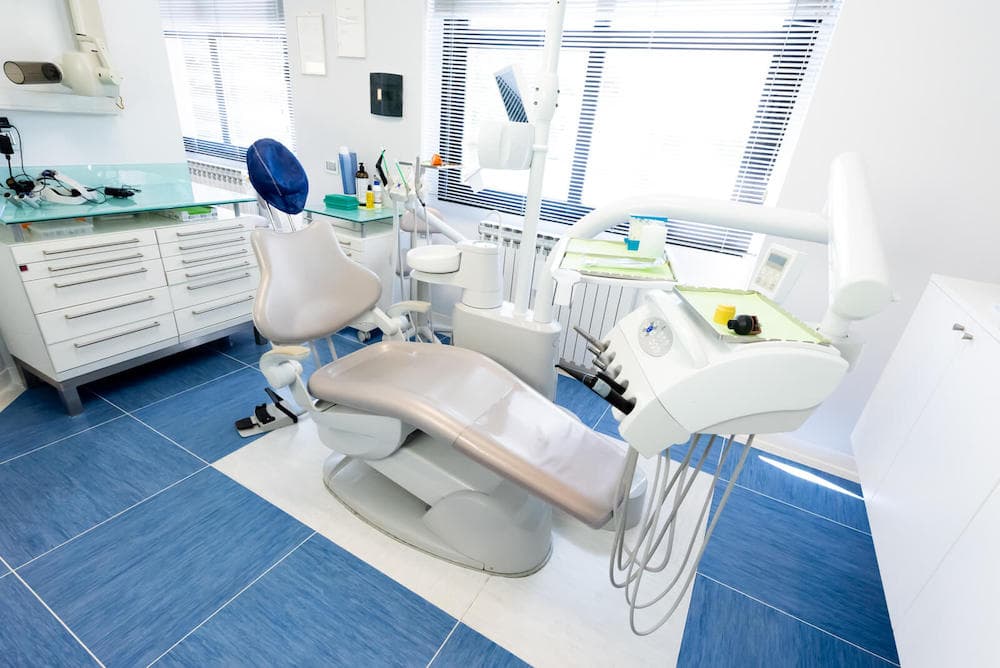 When a new patient comes to our practice for undergo the first visit the first thing we do is register all your contact details with the aim of compiling a personal file to refer to in the future for all communication between the practice and the patient.
Once he's in the situation room you'll meet one of our dentists who will address a series of questions to learn more about your health general (particular problems, pathologies, allergies, etc.) and its habits, related both to lifestyle and to oral hygiene and nutrition.
Subsequently the dentist performs a visual examination of the oral cavity of the patient to check the state of health and the possible presence of problems (tartar, inflamed gums, caries, etc.).
In case of need, it is possible to perform, directly in the studio, a digital panoramic radiography to evaluate the presence of any subgingival caries or between the teeth (impossible to see with the naked eye) and to assess the position of teeth not yet erupted (such as wisdom teeth).
Digital panoramic radiography emits an extremely low amount of radiation: however, for safety reasons, it is not performed on pregnant womenAll patients who are pregnant or expect to be pregnant must report this at the beginning of the session.
Once the visit is over, the dentist discusses with the patient the possibilities of undertaking, only if there is a need, any care or treatment plans (e.g. professional oral cleaning).
You want to book your first visit at our studio? Just fill out the contact form on this page by selecting the "First Visit" option from the drop-down menu.