Good to see you.
We welcome you to our studio!
Learn about our medical team's expertise, technologies, treatments available to you and all the benefits we can offer you!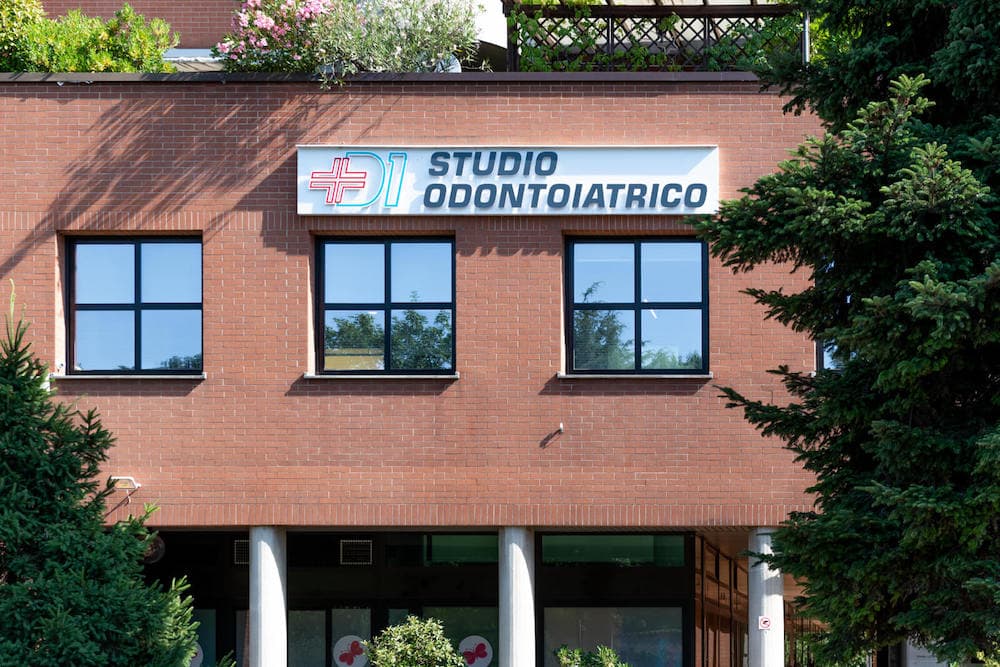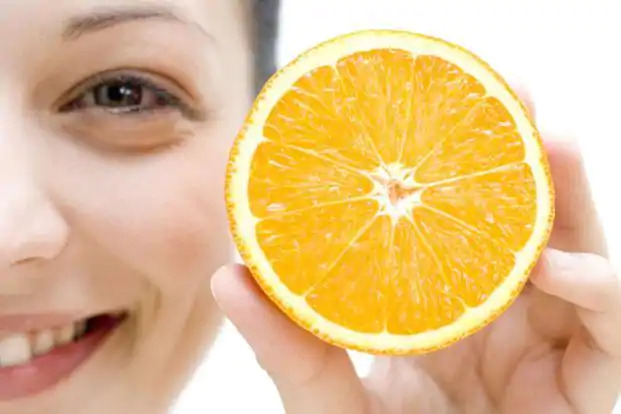 We apply strict safety measures to minimize the risk of SARS-COV-2 transmission with the goal of ensuring maximum safety for our patients and all Staff members.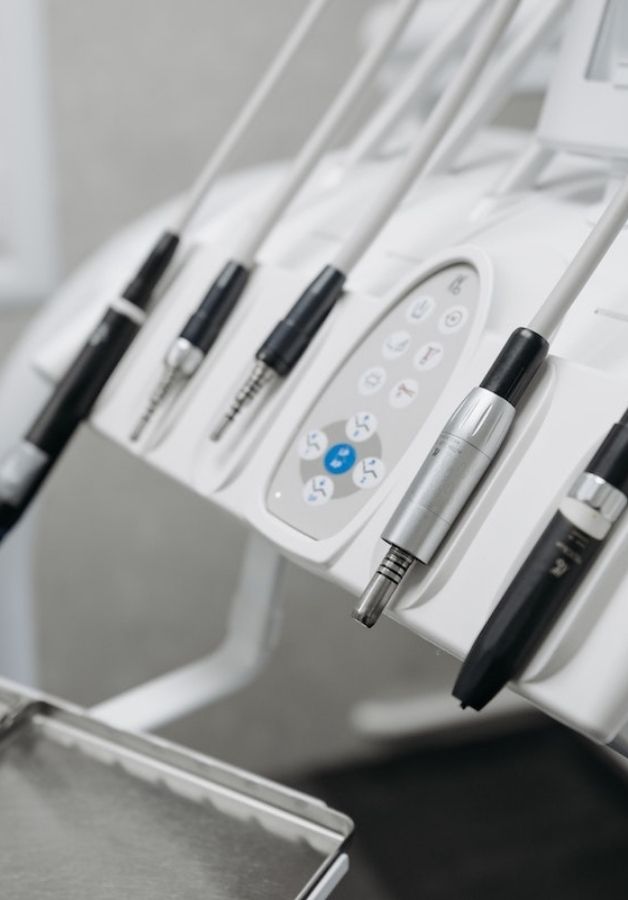 Oral Hygiene & Prevention
Prevention is our best ally in combating oral problems; for this reason, effective daily oral hygiene combined with periodic check-ups at the dentist are fundamental for a healthy mouth.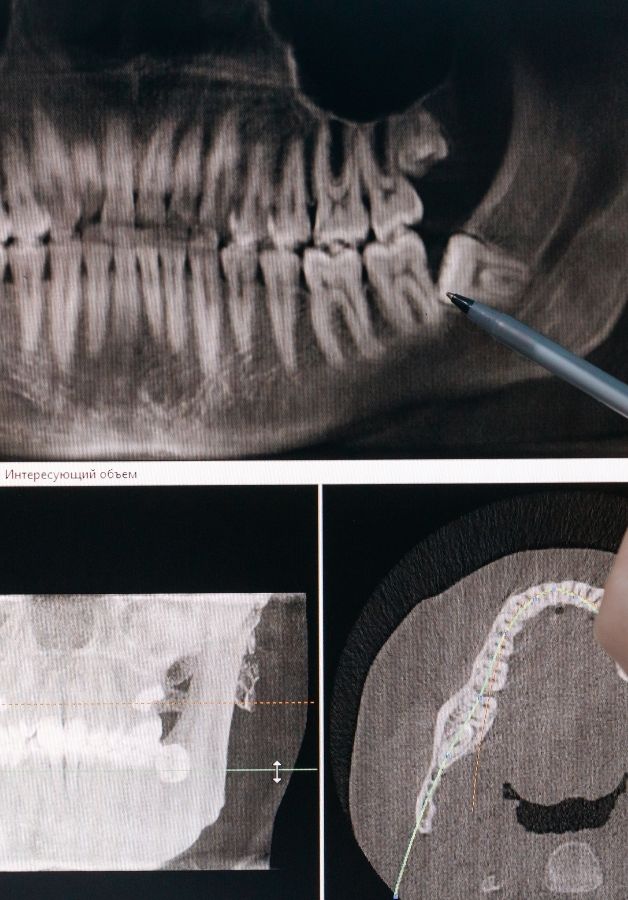 Wisdom teeth extraction
The extraction of wisdom teeth is one of the most common and requested oral surgery practices: these teeth often do not have enough space to be correctly positioned along the dental arch and their eruption can cause an imbalance that negatively affects the whole dental structure.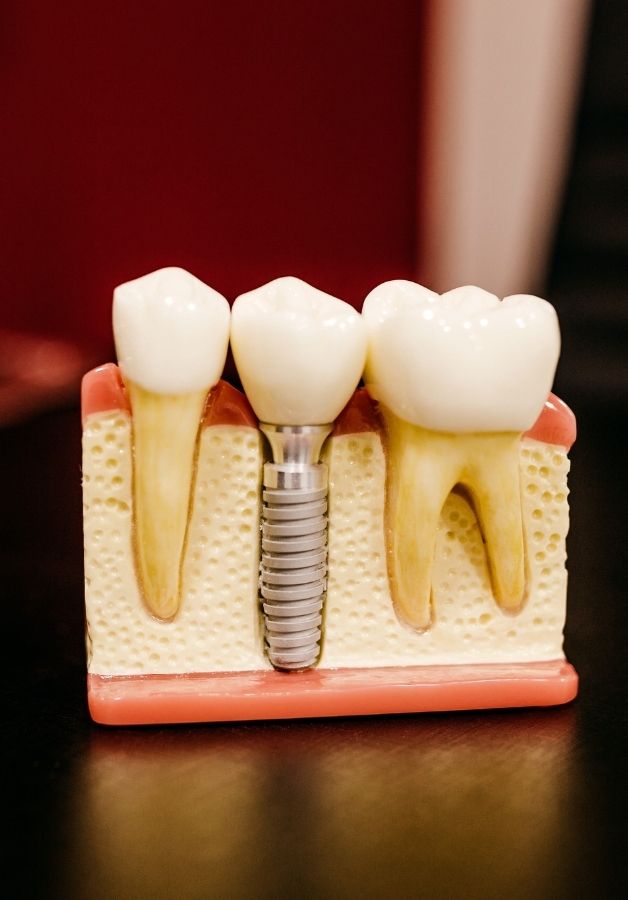 Dental implants
Implantology is a set of surgical techniques whose purpose is to replace one or more missing teeth through medical-surgical devices called dental implants thanks to which those who have lost one or more teeth can recover the functionality and aesthetics of their mouth.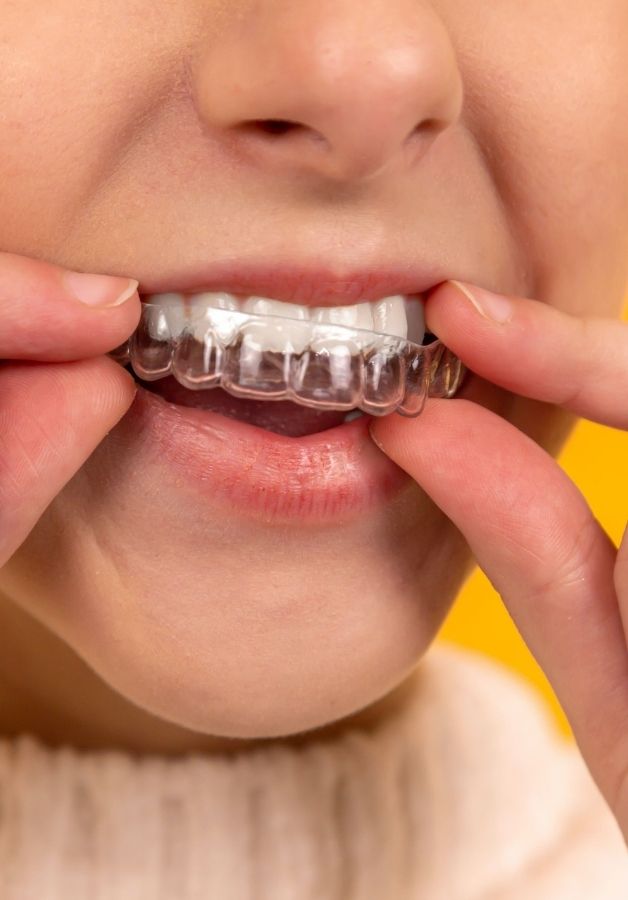 Invisible orthodontics
Invisible orthodontics makes it possible to undergo orthodontic treatment without anyone noticing, through Invisalign® clear removable templates.
We are Invisalign® Diamond Provider!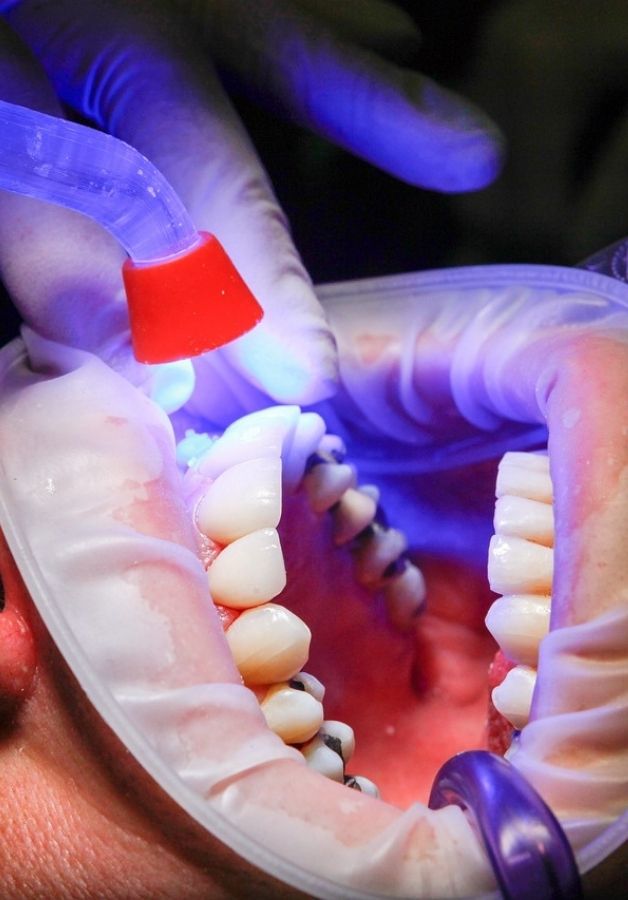 Professional teeth whitening
Professional teeth whitening allows you to recover the natural whiteness of teeth that are exposed when you smile (upper and lower incisors and canines) thanks to hydrogen peroxide which is activated through the light of a LED lamp.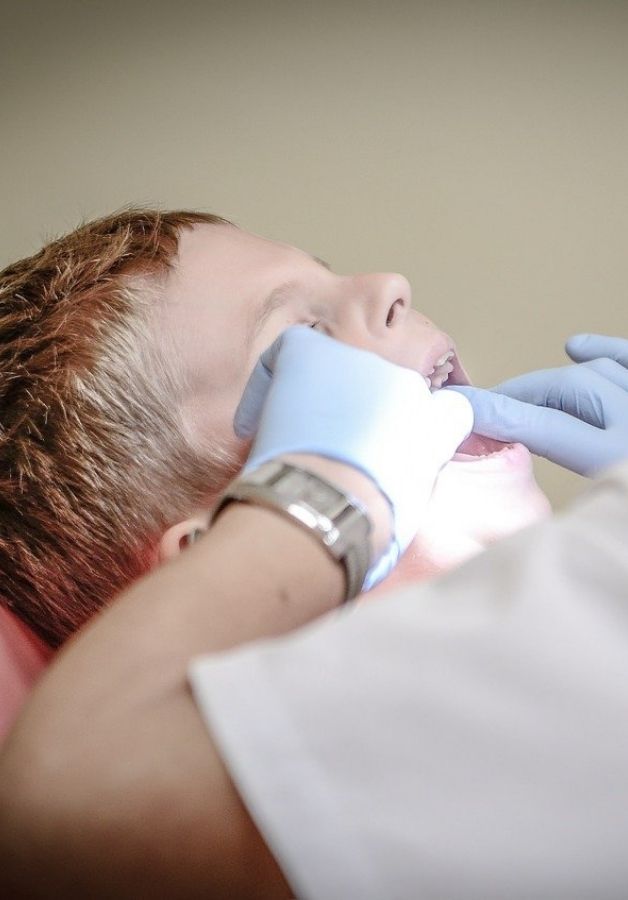 Treatments for children
Young patients need special attention: for this reason in our practice there is a paediatric dentist, able to take care of the mouth, teeth and gums of children in all stages of growth, until adolescence (15 years).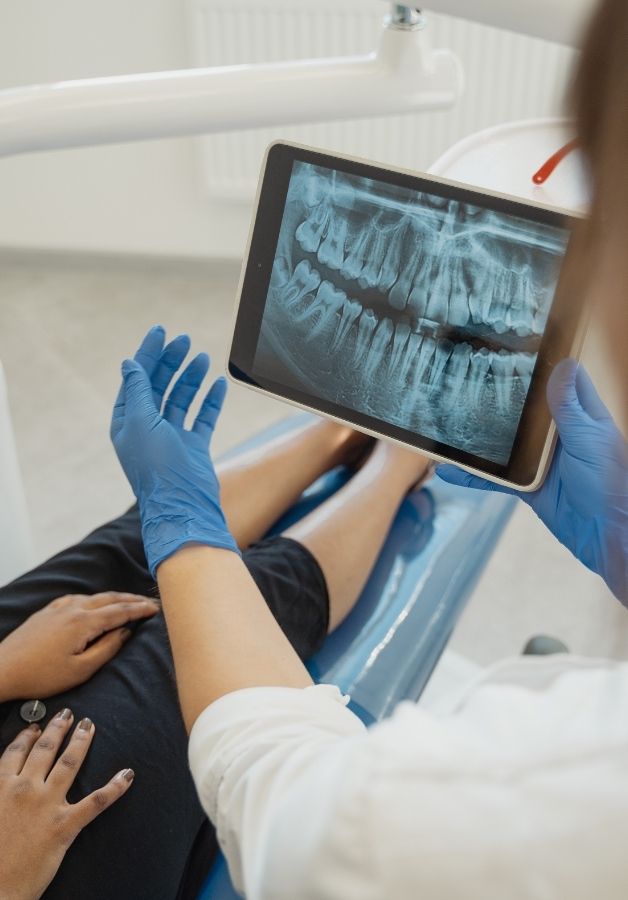 Computer guided implantology
Less invasive, more precise and faster operations thanks to the use of software and three-dimensional models of the patient's mouth with which to foresee possible complications and establish the phases of the operation.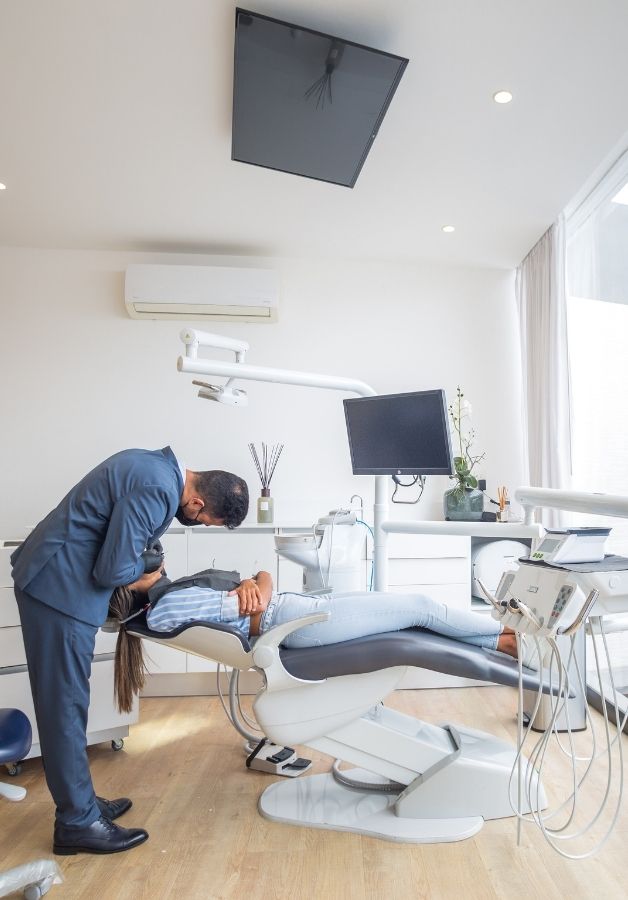 Other treatments
Conservative, endodontics, periodontics, gnathology, dentures, oral surgery, regenerative surgery, classic orthodontics, zygomatic implants, emergencies... We take care of all aspects of your oral health.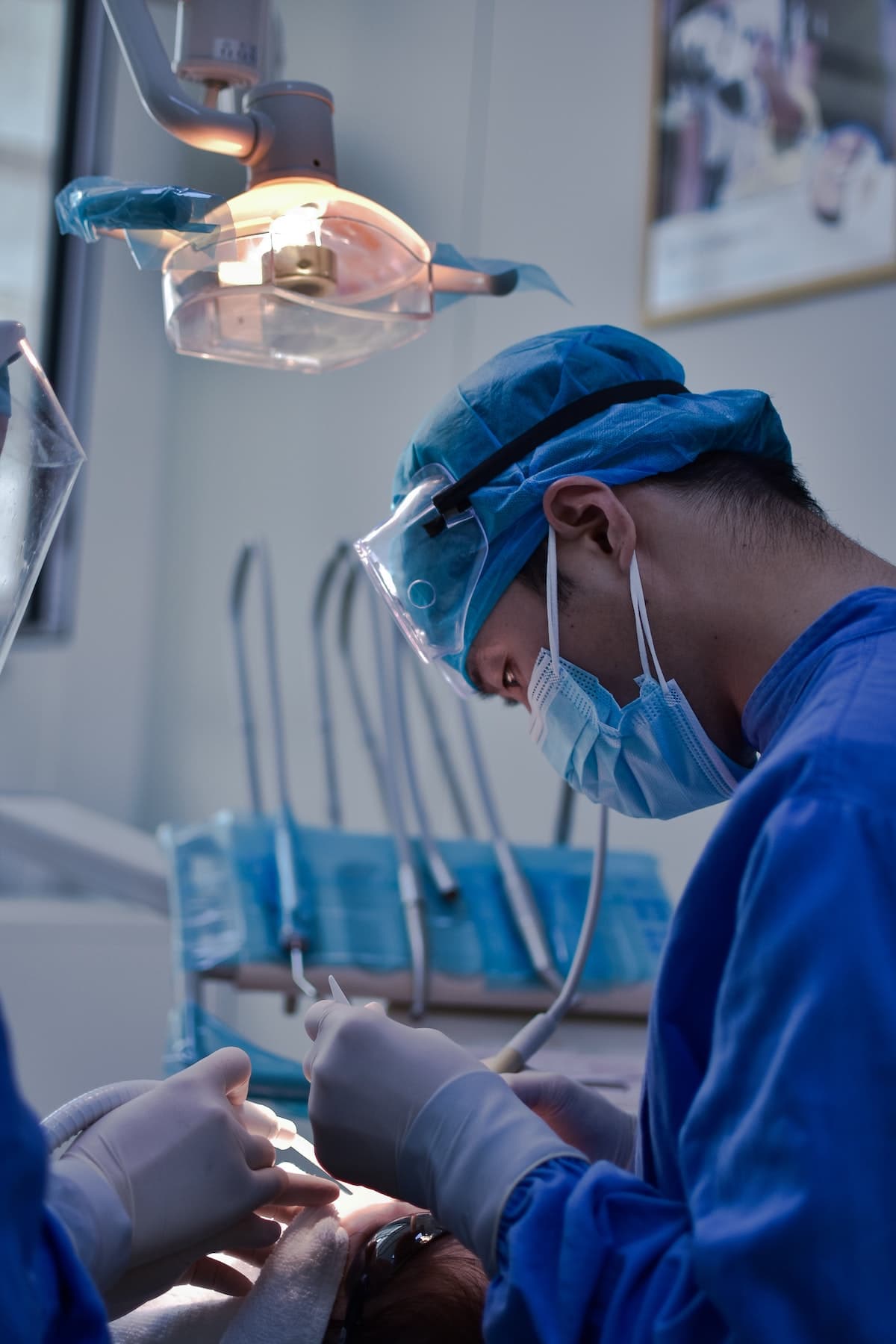 The best professionals at your service
Dentists, orthodontists, orthodontic specialists, implantologists, maxillofacial surgeons, dental hygienists, paediatric dentists: our medical team consists of several specialists with years of experience in all branches of dentistry who are able to deal with any problem of the oral cavity.
Our practice is equipped with the latest tools and technology to ensure our patients receive precise and safe treatments.