Good to see you.
We welcome you to our studio!
Learn about our medical team's expertise, technologies, treatments available to you and all the benefits we can offer you!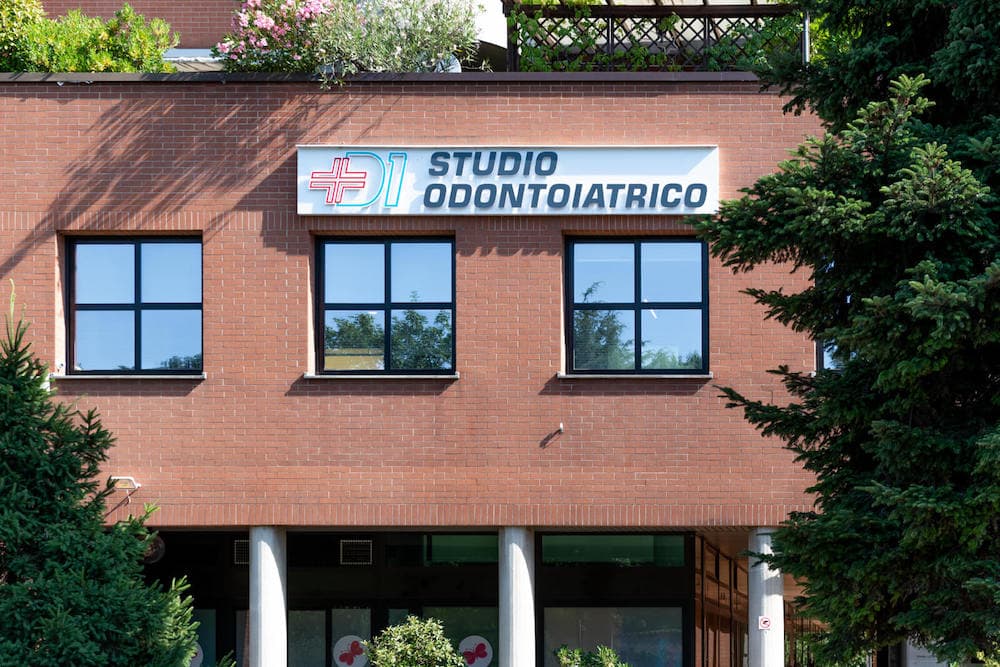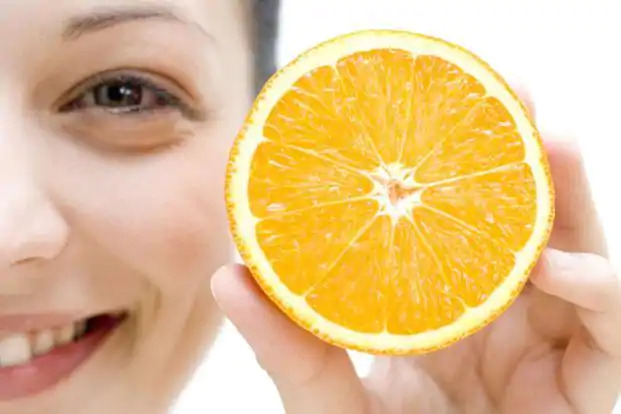 We apply strict safety measures to minimize the risk of SARS-COV-2 transmission with the goal of ensuring maximum safety for our patients and all Staff members.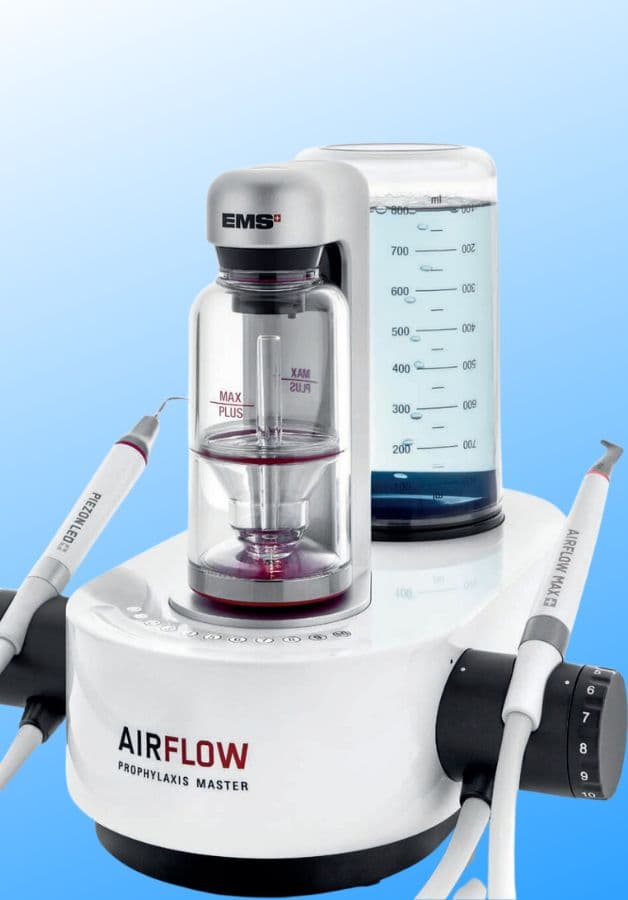 Dental hygiene with GBT® protocol
Prevention is our best ally in fighting oral problems; thehe GBT® protocol uses innovative, state-of-the-art technologies to remove biofilm 100% quickly and painlessly.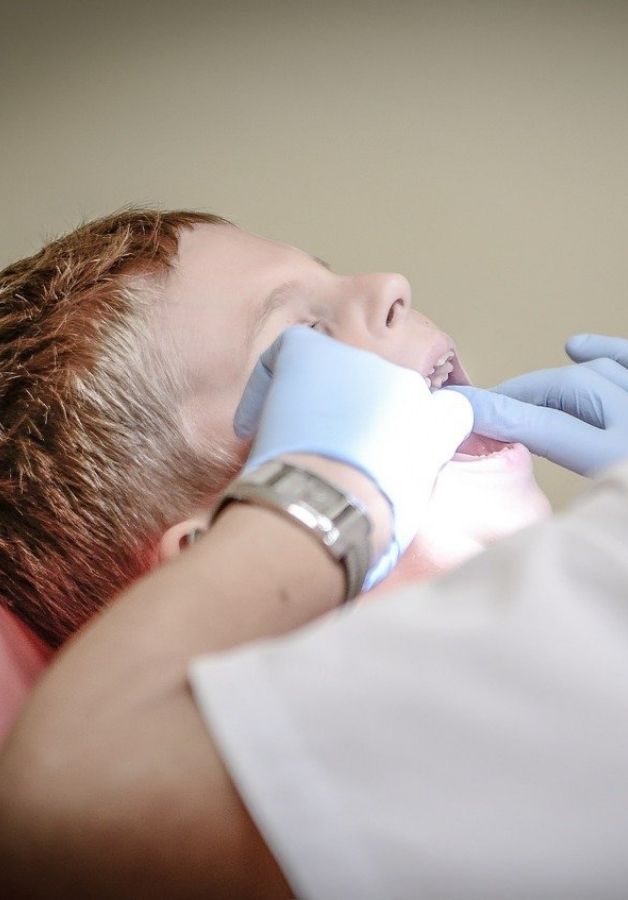 Treatments for children and adolescents
Young patients need special attention: for this reason in our practice there is a paediatric dentist, able to take care of the mouth, teeth and gums of children in all stages of growth, until adolescence (15 years).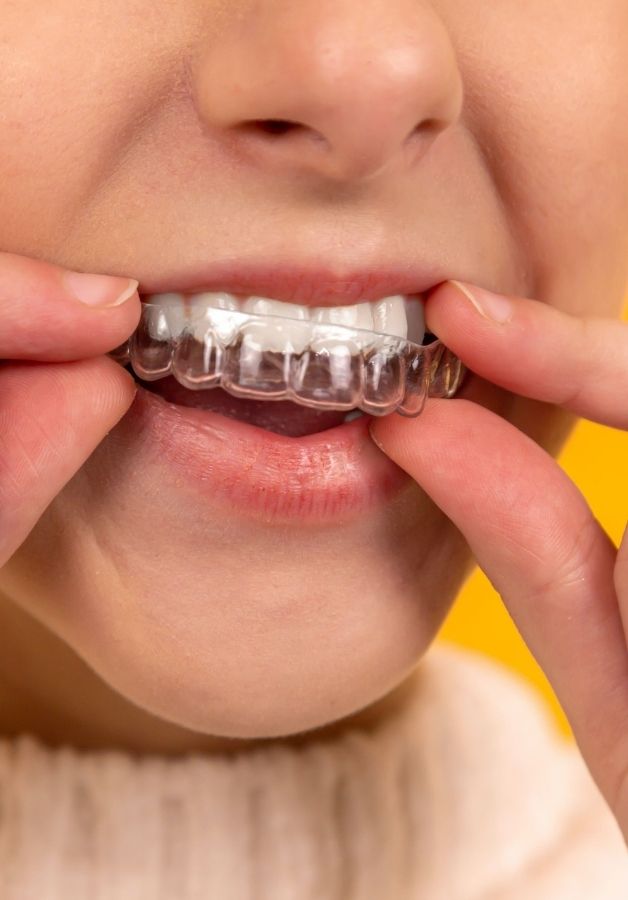 Transparent orthodontics
Invisible orthodontics makes it possible to undergo orthodontic treatment without anyone noticing, through Invisalign® clear removable templates.
We are Invisalign® Diamond Provider!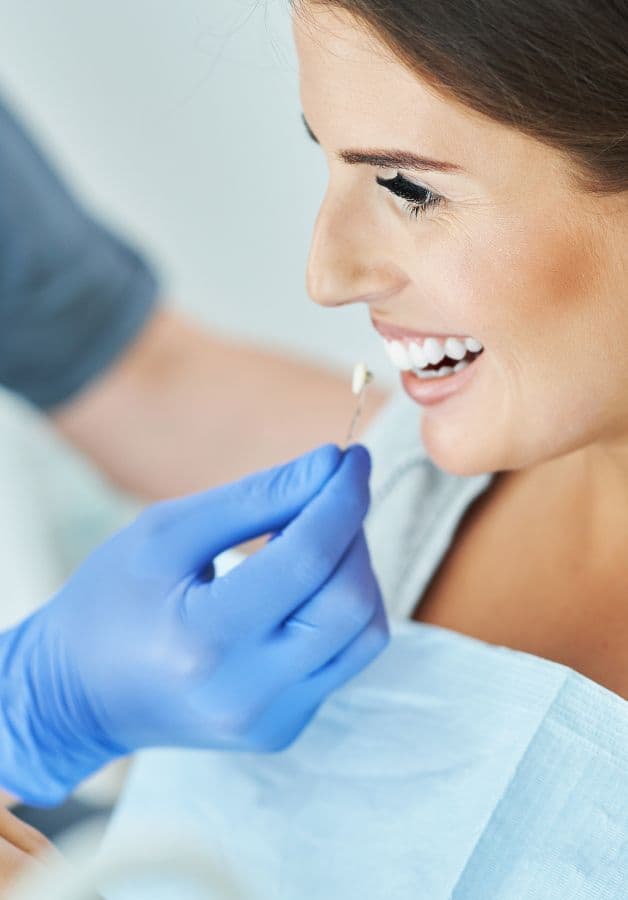 Dental Aesthetics
An aesthetically pleasing smile is not only a matter of aesthetic beauty but has a huge impact on a person's self-esteem and quality of relationship with others. Thanks to our experience, we are able to guarantee high-quality aesthetic and functional results.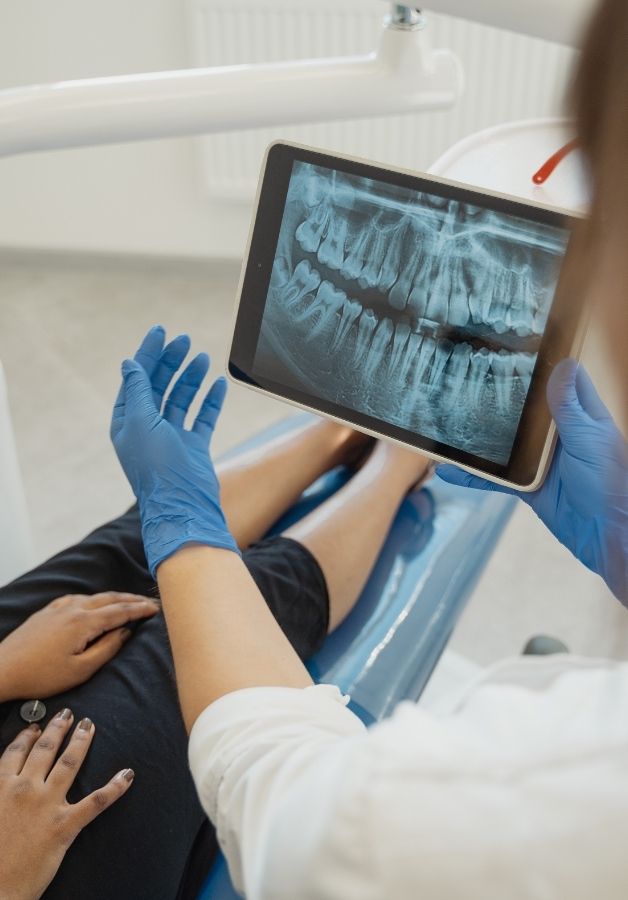 Computer guided implantology
Less invasive, more precise and faster operations thanks to the use of software and three-dimensional models of the patient's mouth with which to foresee possible complications and establish the phases of the operation.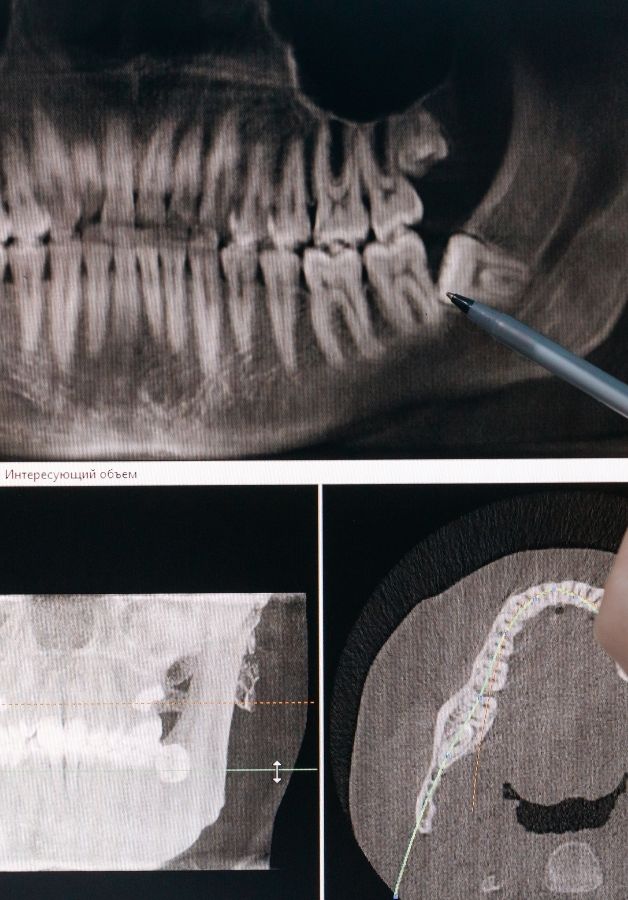 Wisdom teeth extraction
The extraction of wisdom teeth is one of the most common and requested oral surgery practices: these teeth often do not have enough space to be correctly positioned along the dental arch and their eruption can cause an imbalance that negatively affects the whole dental structure.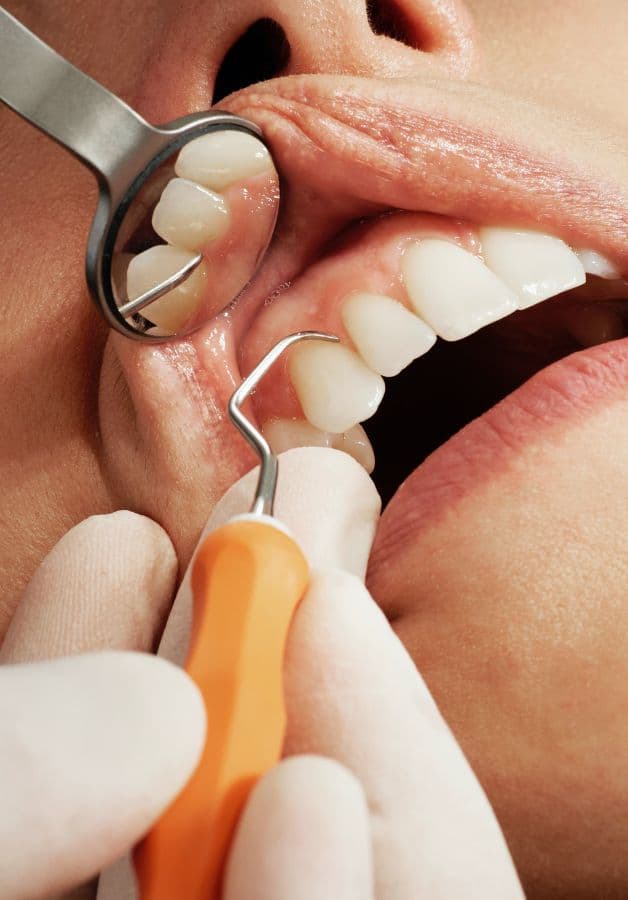 Periodontology
Prevention, diagnosis, and treatment of periodontal diseases, which are diseases that affect the supporting tissues of the teeth, such as gums, alveolar bone, periodontal ligament, and root cementum.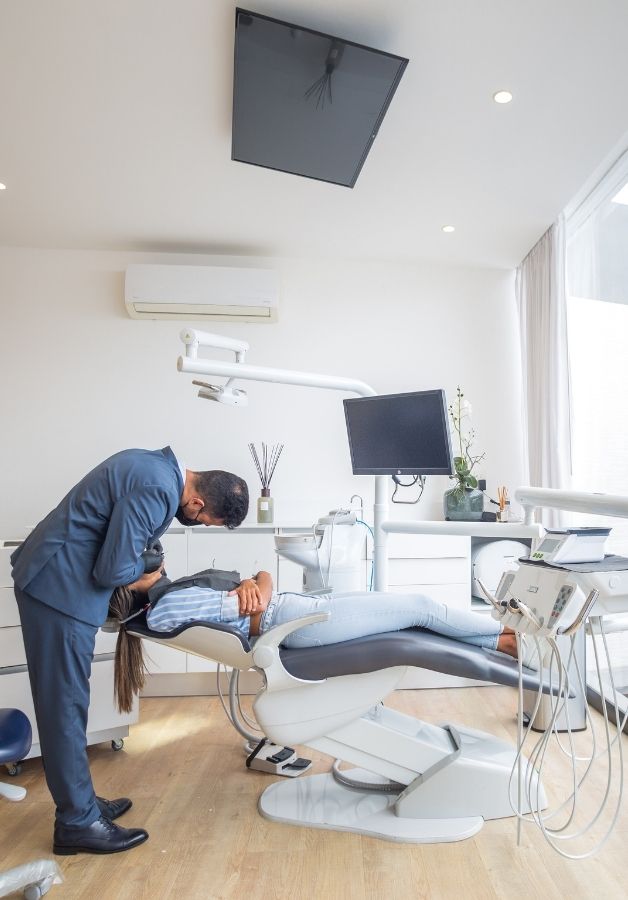 Other treatments
Conservative, endodontics, gnathology, dentures, oral surgery, regenerative surgery, classical orthodontics, zygomatic implants, emergencies--we take care of all aspects of your oral health.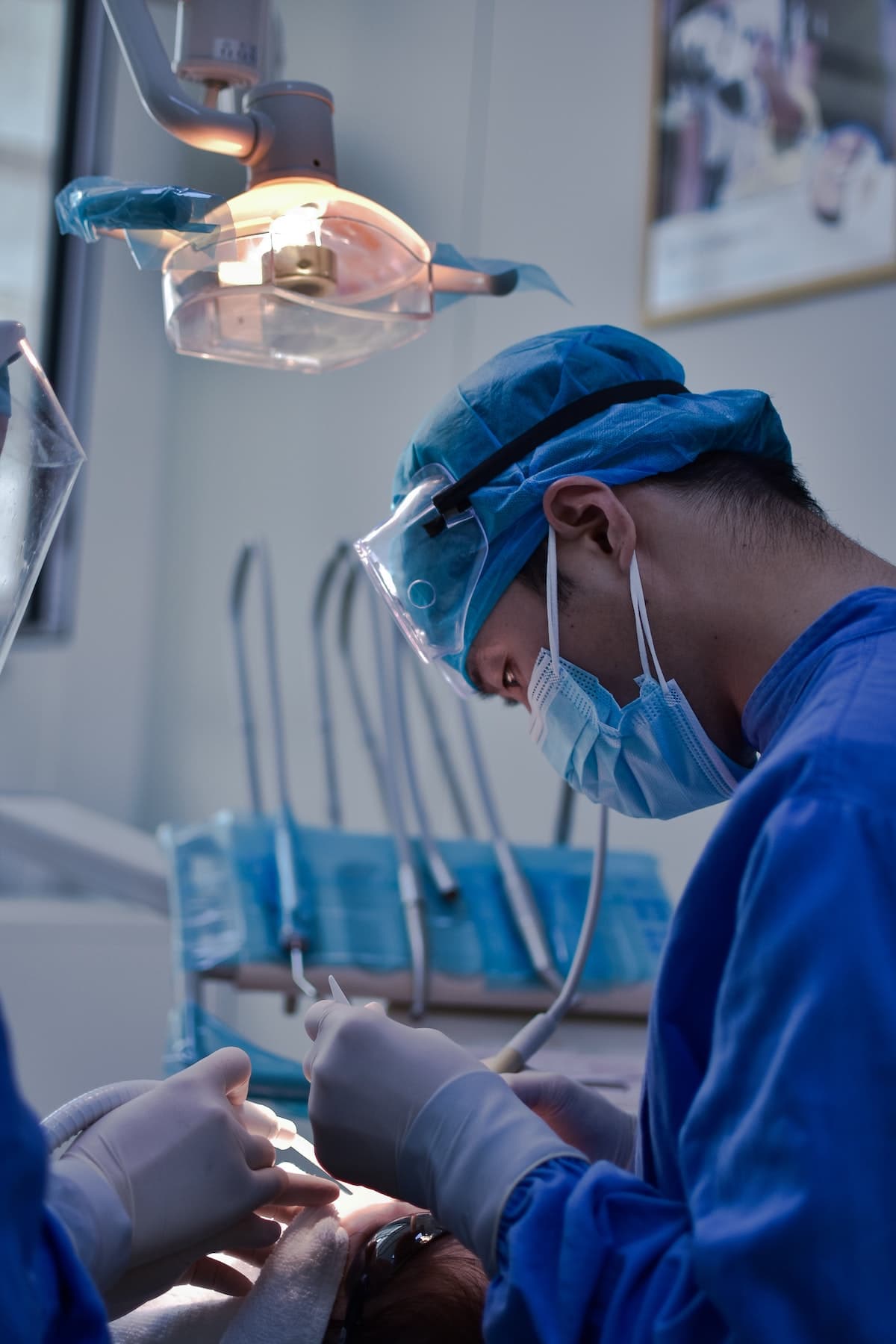 The best professionals at your service
Dentists, orthodontists, orthodontic specialists, implantologists, maxillofacial surgeons, dental hygienists, paediatric dentists: our medical team consists of several specialists with years of experience in all branches of dentistry who are able to deal with any problem of the oral cavity.
Our practice is equipped with the latest tools and technology to ensure our patients receive precise and safe treatments.