D1 was founded in 1985: since then we take care of our patients with competence and passionalways putting their well-being first and committing ourselves to continually improve to ensure high quality standards.
Our dentists take part in regular refresher courses to be able to apply advances in the field of dentistry to the benefit of those who choose usSimilarly, in our studio we use cutting-edge technologies and innovative techniques.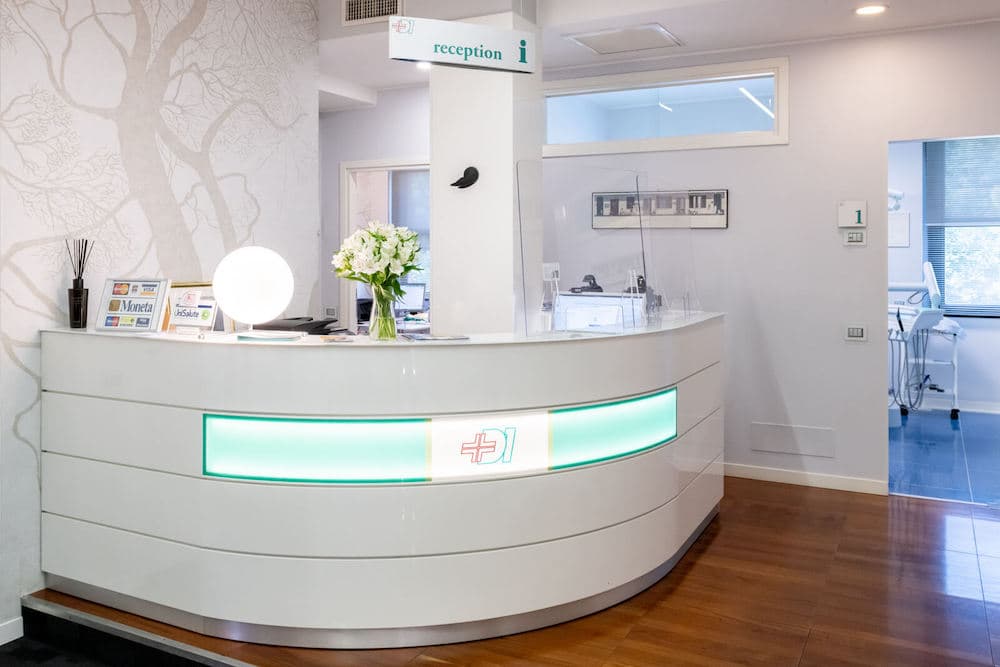 Our studio is located at the foreground and there you can convenient access via elevator or stairs; it is divided into several spaces:
a reception desk

a large waiting room

7 operating rooms (soon to be 10)


a sterilization room

a digital panoramic and 3D CT scan room

restrooms
This arrangement allows us to see several patients at a time safely and without queuing, waiting or sharing space common.
The common areas are cleaned, sanitized and ventilated daily, while the operations rooms are sanitized even between patients.
Dentists, orthodontists, orthognathic specialists, implantologists, maxillofacial surgeons, dental hygienists, pediatric dentists: our medical team consists of several specialists with years of experience in all branches of dentistry who can take care of any oral problem.
La Collaboration between specialists allows us to offer patients interdisciplinary and personalized treatment plans.planning treatments that take into account all those factors that can determine their success.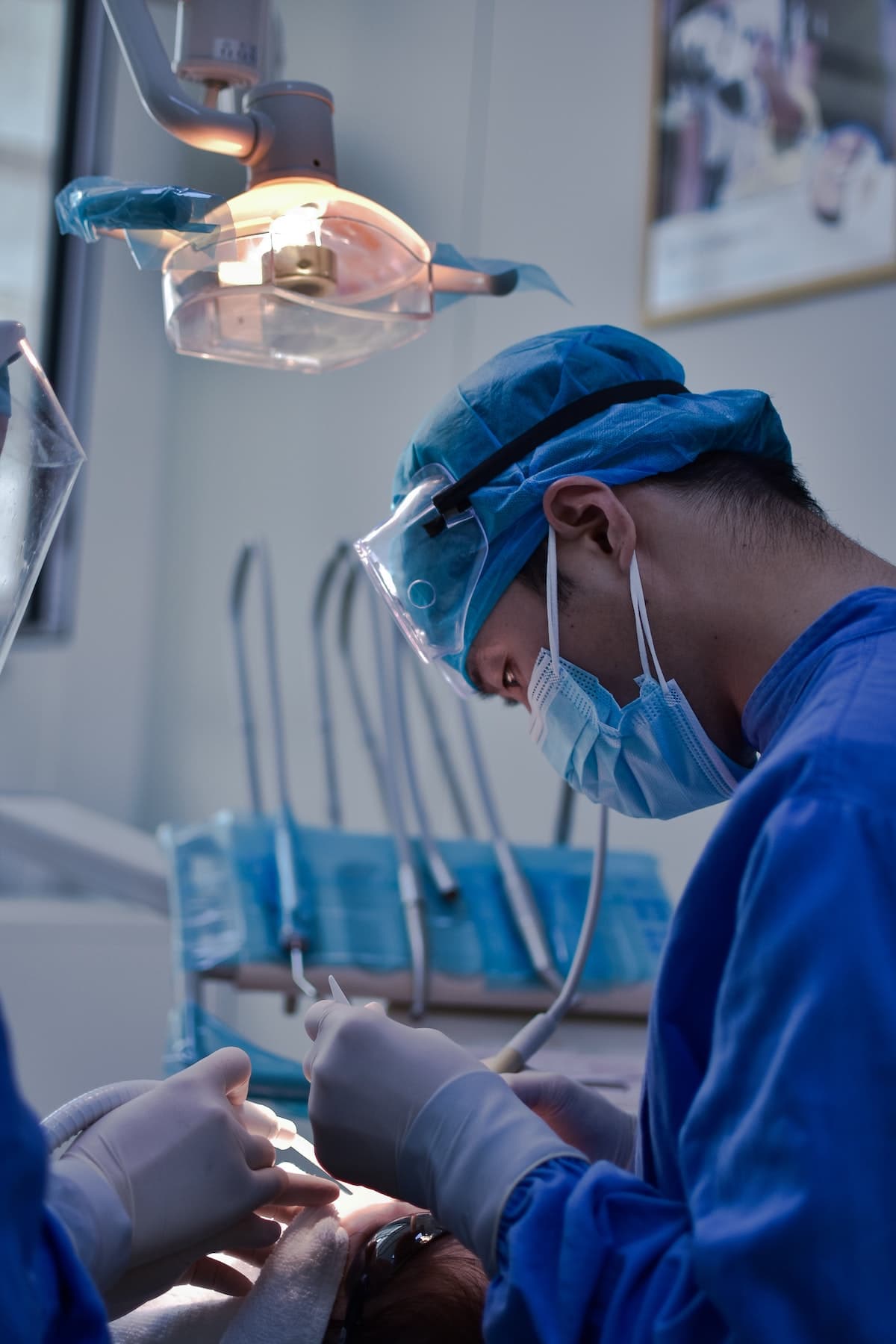 In order to meet the diverse needs of our patients, we offer a range of additional services.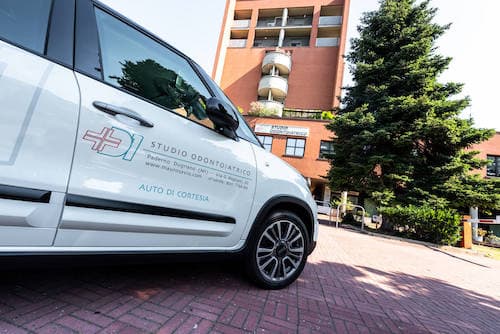 Courtesy car
Those who have motor difficulties or for other reasons are unable to reach our studio can request this service completely free of charge when making an appointment: one of our representatives will come directly to your home before the visit and will bring you back once the session is over.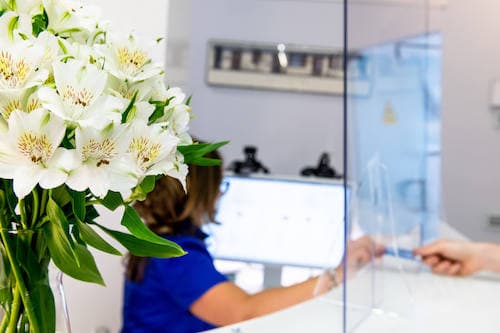 Deferment of payment
We give you the possibility to pay for various treatments and care plans in instalments, up to € 5,000 in 12 months and without interest (longer financing plans for higher amounts with extremely low interest rates are also available).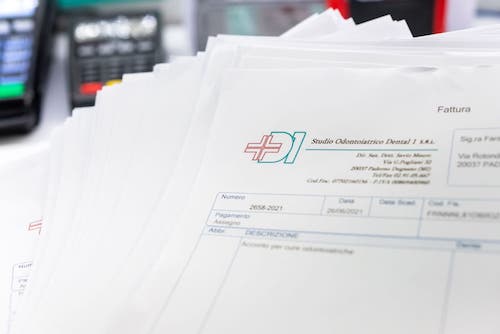 Our studio is equipped with cutting-edge tools and technologies to ensure that our patients precise and safe treatments.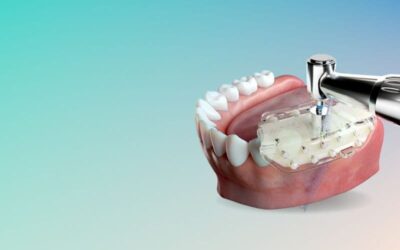 Dental1 is proud to be the first practice in Europe to introduce VAROGuide, an advanced implant surgery system developed by Neobiotech and distributed in Italy by Butterfly Italia. This new technology represents a significant leap...
Our studio is located in Paderno Dugnano, in Via Giuseppe Pogliani 32, and is within walking distance from the city centre in a few minutes.
Should you use your car, there is free parking outside the studio and large areas where you can park for free are also available in the immediate vicinity.
The studio is also only 500 metres away from Paderno Dugnano train station.